CFO3 funding
Find out how CFO3 is funded. 
CFO3 is a service which supports women on their journey from custody back into the community.
CFO3 is supported by Her Majesty's Prison and Probation Service (HMPPS) and part-funded by the European Social Fund (ESF).
Home Group are subcontracted by Shaw Trust to deliver the service to female customers in HMP Peterborough and the East of England communities.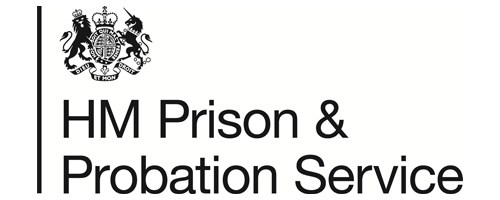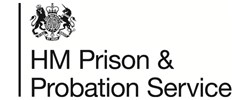 Home Group work with customers who are:
• Residents in the UK with permission to work
• Unemployed (all prison starters are considered unemployed at enrolment)
• Over 18 years of age
• Serving a custodial sentence with up to three years left to serve, or
• Completing a post custody licence/supervision period or serving a community order
• Female cohort
This voluntary programme is designed to help women within the justice system prepare for leaving custody and re-entering the community. We aim to increase social inclusion by engaging with support from the community in areas such as health, family, housing, education and employment.
With low caseloads our case managers provide individual support to women with complex needs. This could include help with housing, money management, substance misuse and mental health issues.
By identifying any gaps we create tailored interventions; giving customers the best possible chance of a successful return to their community.
Customers will also be supported with advice on filling out forms, communication skills, personal development courses and help to reach educational goals and employment.